IPPTT provides Nationwide PTT Coverage
With our service at a great price we USE TYT IPTT radios.
The radio's and Service is $27.50 per month this includes a maintenance fee of 2.50
If radio is destroyed it is covered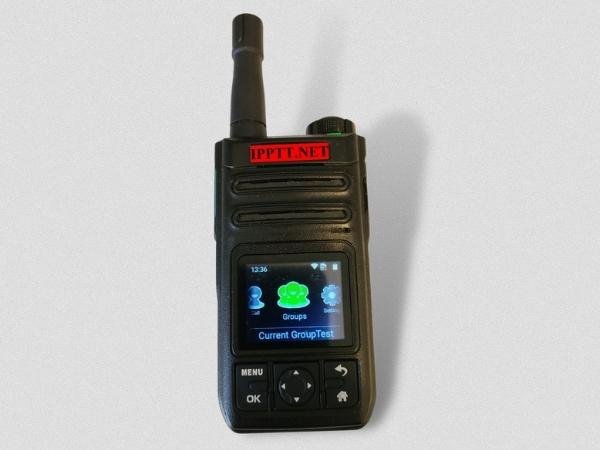 Radio Antennas, Mobile Installations, and More
IPPTT.NET in Hagerhill, KY is an authorized dealer for Icom America. We offer two-way radio products, radio antennas, and accessories. We also do mobile installation, making us your one-stop shop for your two-way radio needs. Owned and operated by Paul R. Delong since 1973, we've always envisioned our business as the go-to store for anyone looking for various radio products. With us, you can rest easy knowing that your needs are in good hands.


Icom Two-Way Radios Catalog
Check Out Our Radio Products
IPPTT.NET takes great pride in offering various radio products that are designed to satisfy your needs. Whether you need radio over IP service equipment or VHF/UHF two-way radios, we're here to serve you. Should you have any questions, please do not hesitate to contact us. Our friendly staff members are more than happy to attend to all of your inquiries. We look forward to hearing from you soon!